Portraits as comic illustrations
The comic style brings profile pictures and avatars to life. Vibrant colors and clear lines transform boring portraits into appealing eye-catchers.
Avatars follow us through the digital everday life: in social networks, in messengers or on gaming platforms. Thanks to this unique style, you can easily stand out from the masses.
Your company also benefits from these colorful illustrations. They help break down barriers and appear inviting to potential new customers.
We at Mondula offer impressive comic style illustrations with high artistic value. Our artists are glad to tailor each portrait to your specific needs.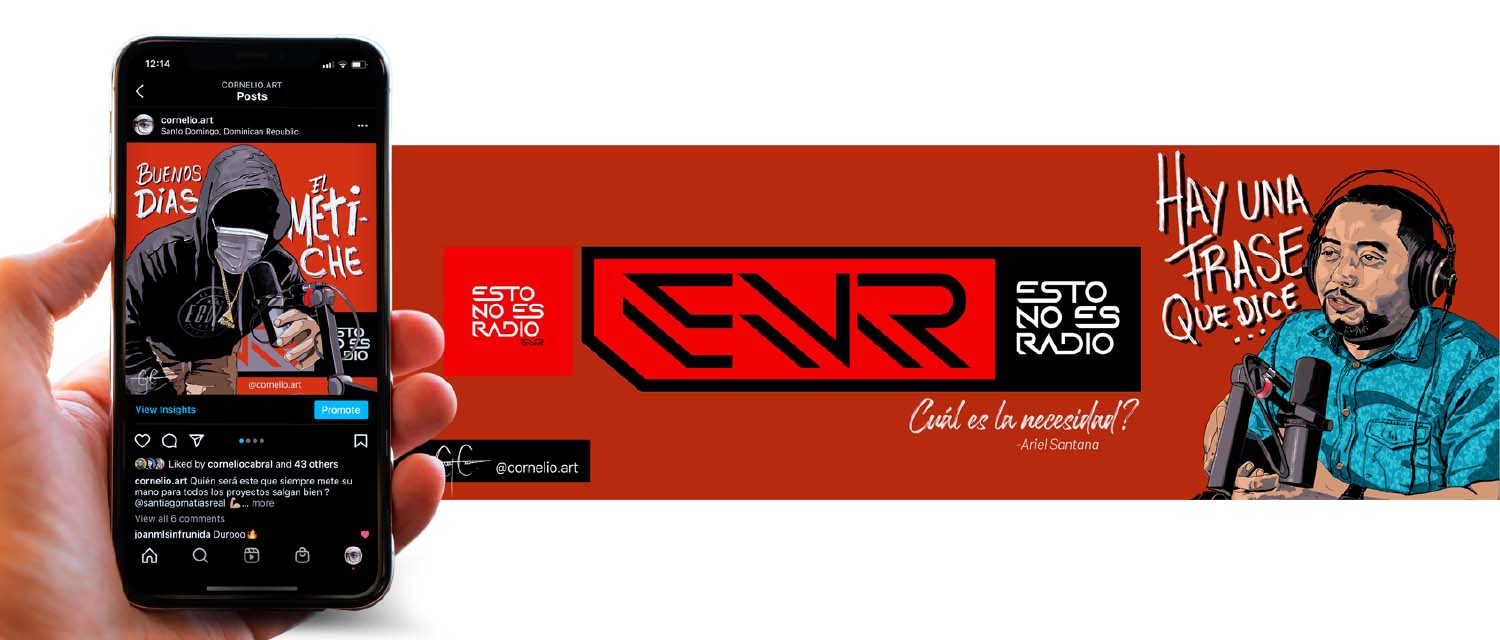 You want to have a go at it yourself?
It's a breeze with these apps:
IOS:
Android:
We created a infografic for this topic